Never-ending Summer
Argentario, Sea Tuscany, Italy
Summer is still in the air, the sun is still high, the nature is still at is best, waiting for the autumn. Simply September!




Give yourself some unforgettable days in the most relaxing moment of the year!
The experience


Welcome drink


Stay in Room Easy, Classic, Marina, Junior Suite or Suite

Breakfast



Private beach with umbrella and 2 sunbeds.

For those who choose our Junior Suite or Suite, private gazebo on the beach
Kit "Sea Essential" with beach towel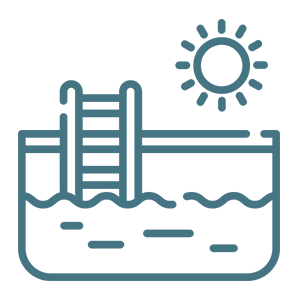 "FRIGIDARIUM" Swimming Pool ~ New Entry 2020
Free access to our brand new swimming pool!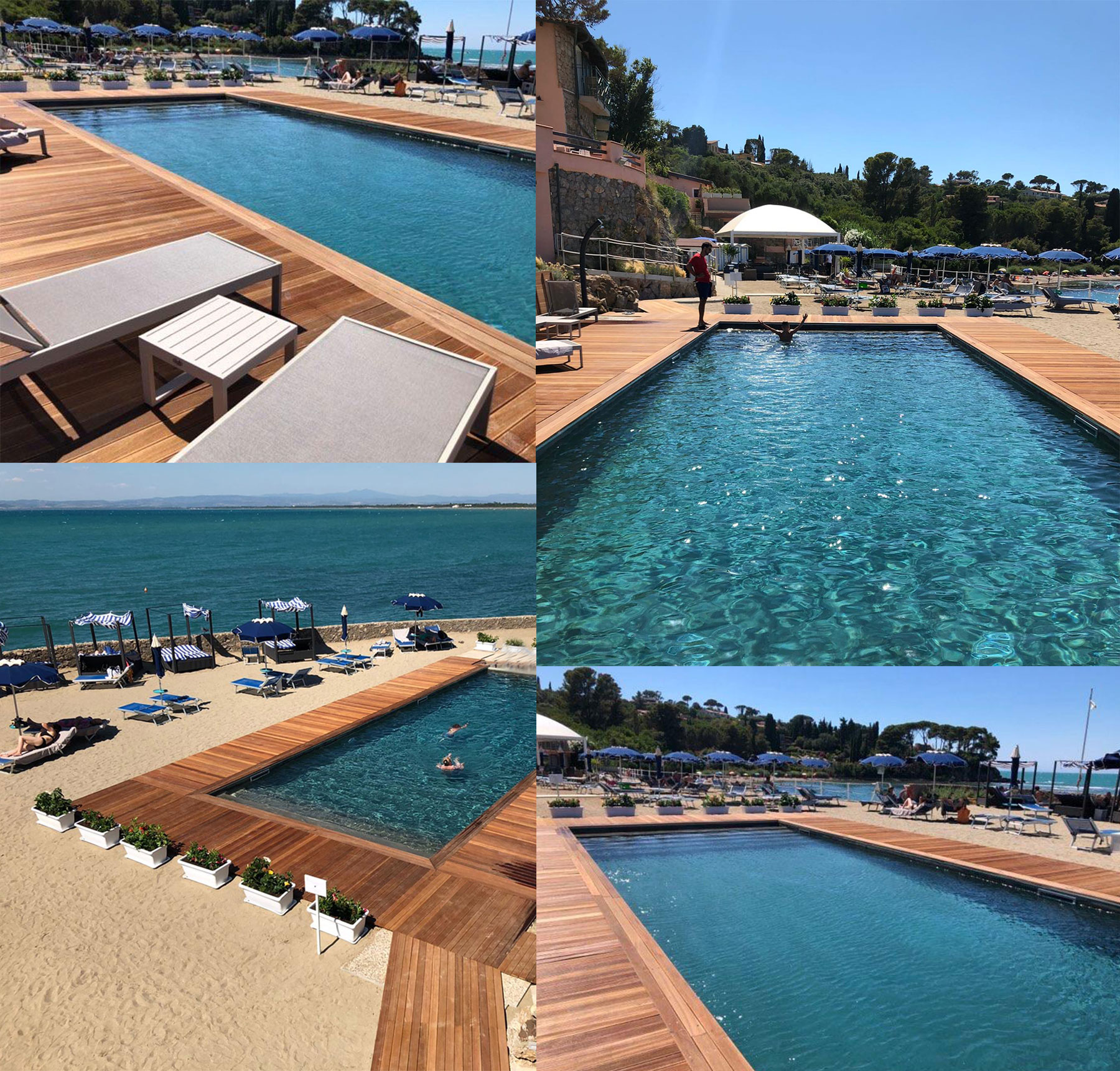 Possibility of dinner at our Restaurant "Gourmet con Gusto"
SEE OTHER OFFERS
2019
RECOGNITION OF EXCELLENCE
HotelsCombined
Hotel Villa Domizia
Strada Provinciale 161, n° 40 Loc. Santa Liberata
58019 Porto S. Stefano (GR) - Monte Argentario - Tuscany - Italy

Tel. +39.0564 812735 - +39.0564 810246 | Fax: +39.0564 811119 | info@villadomizia.it
Hotel Villa Domizia
Strada Provinciale 161, n °40
Loc. Santa Liberata
58019 Porto S. Stefano (GR) - Italy